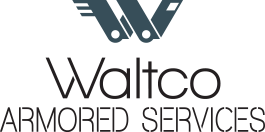 Safe and Secure
Cash in Transit / Armored Transportation
Waltco Inc. started in 1983 with a single contract transporting Commercial deposits and change orders. Since starting in business, we have grown our services and customer base by providing a high level of service and communication. We provide pickup and delivery for Banks, Credit Unions, Grocery Stores, convenience stores, government offices, and more.
Benefits of Waltco Inc.
Fully uniformed and branded staff and equipment.
All shipments are insured for "all risk of loss."
UL-approved armored trucks.
Full GPS and radio communication with all crews at all times.
Scheduled service.
Items we transport:
Coins: loose and wrapped
Currency
Jewelry
Records/IOM
Service Area Map: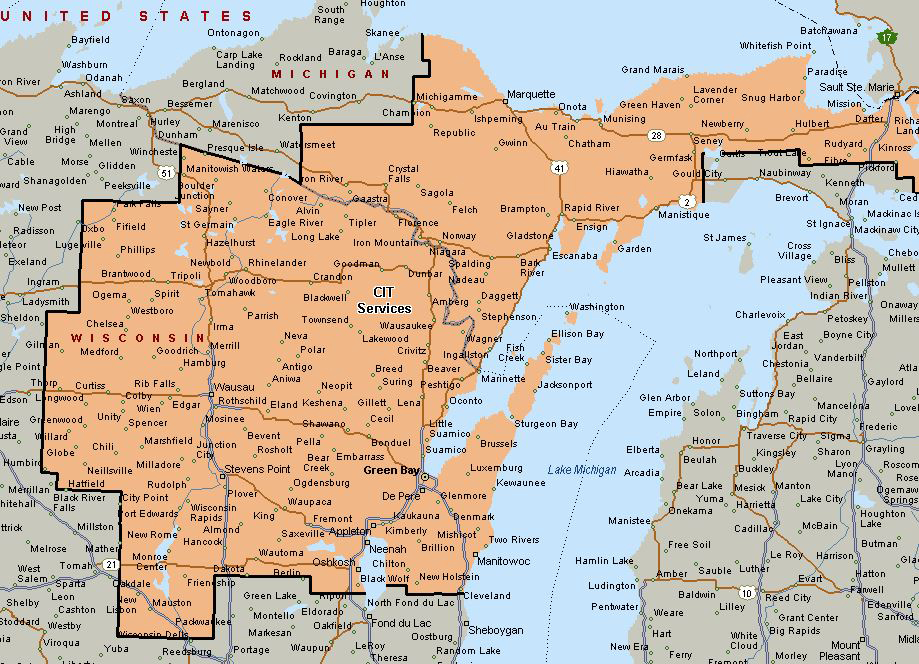 Change Order Service
We offer bulk order breakdown by store/office, bag, prep, and delivery. Waltco Inc. also will pick up from your financial institution of choice and can arrange same-day or next-day delivery. Please contact us about your needs and we will be happy to discuss.
Bulk order vaulting and breakdown of monies
Verification of amounts by denomination
Change order preparing and C.O.D.
Currency/Coin Processing
Customers have the option of Waltco Inc performing the processing for you. Our process includes receiving the bulk monies in a sealed container, sorting/consolidating denominations and preparing deposits on your behalf.  We have the capabilities of sorting high-volume coin/currency, strapping/wrapping, and recycling on behalf of our customers.
Secure Vaulting and storage
At Waltco Inc. all your valuables will be stored at our onsite UL-rated vault. The Vault itself, the Vault Room, and surrounding buildings are all protected by 24-hour surveillance cameras, and a UL-rated double redundancy alarm system with 24-hour monitoring.
ATM/Cash Dispensers
Customers have the option of having Waltco Inc. provide service to offsite machines or simply stand guard while your personnel service the machines. We offer cartridge prep, swap and deposit/ recycling. Our crews have real-time communication with our dispatch office to ensure any issues that arise are dealt with in real-time on site.
Smart Safes
Call Waltco Inc. to discuss your needs. We can simply pull the deposit and it deliver to your financial institution or Waltco Inc. can arrange installation and full service of your smart safes.
Banking Supplies
We offer a full line of supplies for your banking needs, including coin bags, deposit bags, seals, currency counters, etc. Please contact us at 920-884-7484. Most supplies can be shipped within 48 hours depending on availability.
Special Event Services
Waltco Inc. is experienced in providing armored car security services for festivals, charity events, tournaments, concerts, etc.
We can stage an armored truck at your event for secure storage.
We can do scheduled sweeps and store your deposits at our vault until next business day.
We can prepare the deposits and recycle any currency or coin back to your event.
Contact us in person for any service needs at 920-405-0892.
---