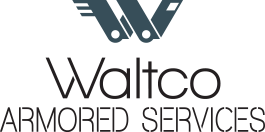 Safe and Secure
Cash in Transit / Armored Transportation
Waltco Inc. started in 1983 with a single contract transporting Commercial deposits and change orders. Since starting in business, we have grown our services and customer base by providing a high level of service and communication. We provide pickup and delivery for Banks, Credit Unions, Grocery Stores, convenience stores, government offices, and more.
Benefits of Waltco Inc.
Fully uniformed and branded staff and equipment.
All shipments are insured for "all risk of loss."
UL-approved armored trucks.
Full GPS and radio communication with all crews at all times.
Scheduled service.
Items we transport:
Coins: loose and wrapped
Currency
Jewelry
Records/IOM
Service Area Map: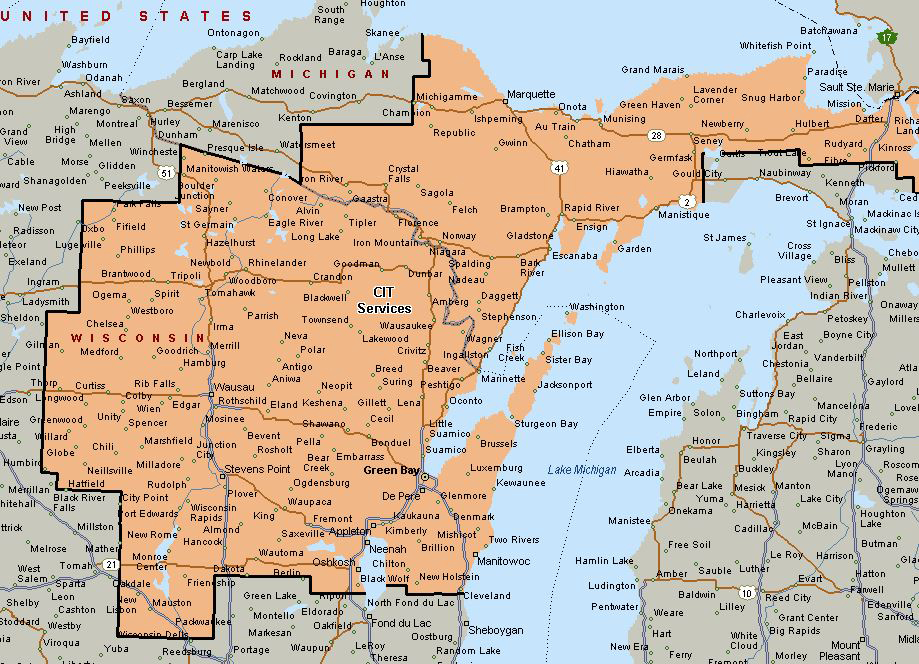 Waltco offers additional coverage in areas outside of this map. Contact us to learn more. 
Contact us in person for any service needs at 920-405-0892.